Performance Marketing Agency
Algorithm Agency is a global performance marketing agency that's all about real results. By blending data and strategy, we craft winning plans that customers love and our trusty algorithms understand. From start to finish, we're with you every step of the way!
What Sets Algorithm Agency Apart?
We've spent the last 6 years developing best-in-class proprietary technology. This combined with industry expertise in helping global brands and their teams grow their digital market share through performance marketing and business intelligence insights, puts us in the ideal position to take your business to the next level.
What We Do
At Algorithm, we're here to help you grow your business online.
We do this by using smart data-driven strategies to optimize your customer journey and increase your visibility in the digital world.
We'll help you get more leads and traffic from your online performance marketing channels while minimizing risks and ensuring long-term revenue growth. With our expertise in digital marketing, you can rest assured that you're in good hands.
How We Do It
At Algorithm we blend the power of data and artificial intelligence with human insights and experience to deliver the best possible results.
Our proprietary technology and toolset are designed to uncover valuable insights about your customers, competitors, and brand. This means we can craft a highly targeted strategy that will save your marketing budget and drive significantly more growth than your typical digital campaigns.
With Algorithm on your side, you can trust that you're getting the most out of your digital marketing efforts. So if you're ready to see real results, contact us today and let us show you what we can do.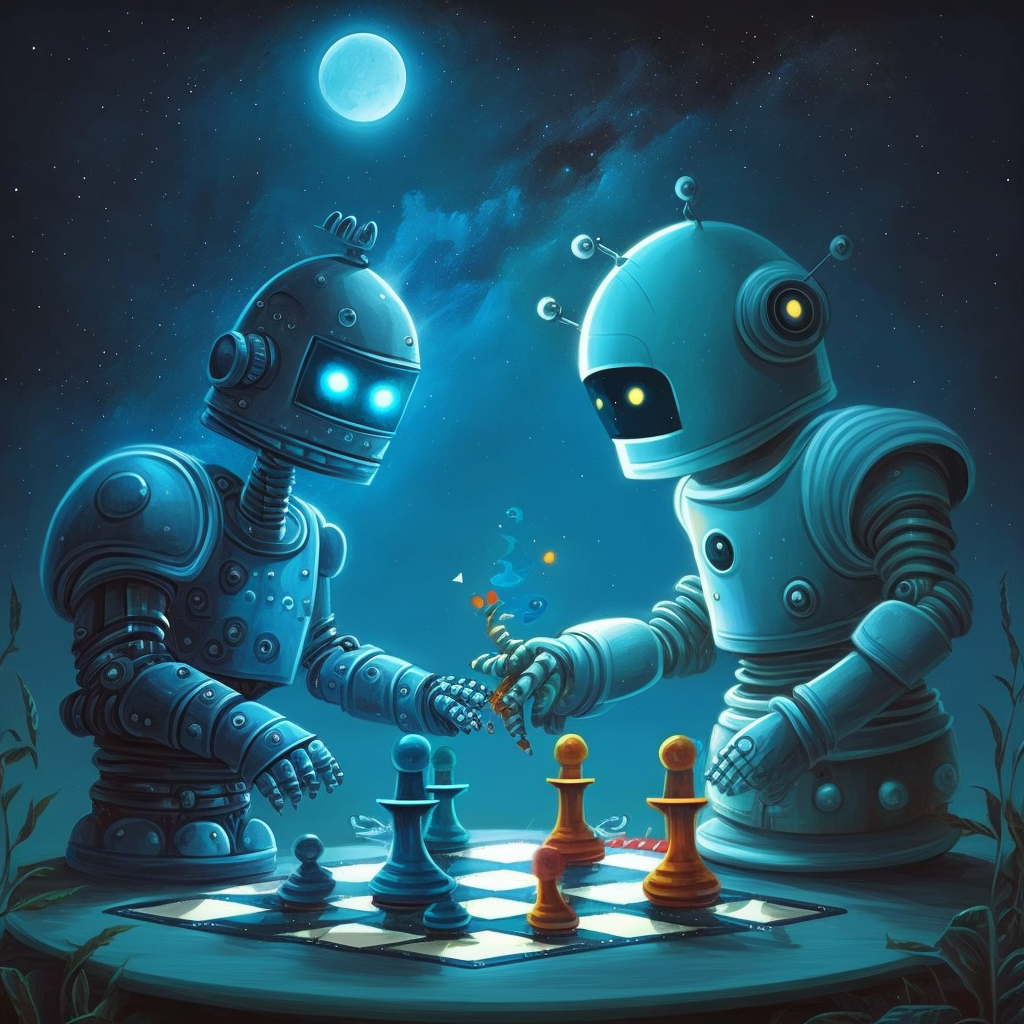 Drive Growth with Algorithm's Performance Marketing Framework
At Algorithm, we have a unique approach that helps you get a comprehensive view of your digital assets. We use a combination of software and experienced digital consultants to make sure everything is in tip-top shape.
Our goal is to help you drive more revenue from your digital performance marketing channels, and it all starts with the foundations. That means having the right strategy and infrastructure in place to support your goals.
So if you're looking to take your performance marketing to the next level, let Algorithm help you build a solid foundation.
Lead Generation & Customer Acquisition
Effective performance marketing strategies increase your online market share and drive customers to your business. We ensure that you stay ahead of your competitors and increase your market presence.
E-commerce Sales
There are many complex moving parts in creating a successful e-commerce experience for your customers. Our proven e-commerce offering will drive results and sales for your business while growing brand and market visibility.
Data & Business Intelligence Services
The power of digital marketing lies in being able to track and monitor all aspects of your performance. At Algorithm, we believe strongly in ensuring all work we do is based on supporting data and insights.
Performance Marketing Services
Algorithm Agency is a data-driven performance marketing agency. We have a powerful set of tools to drive your performance marketing. We have a global footprint and case studies to back up our claims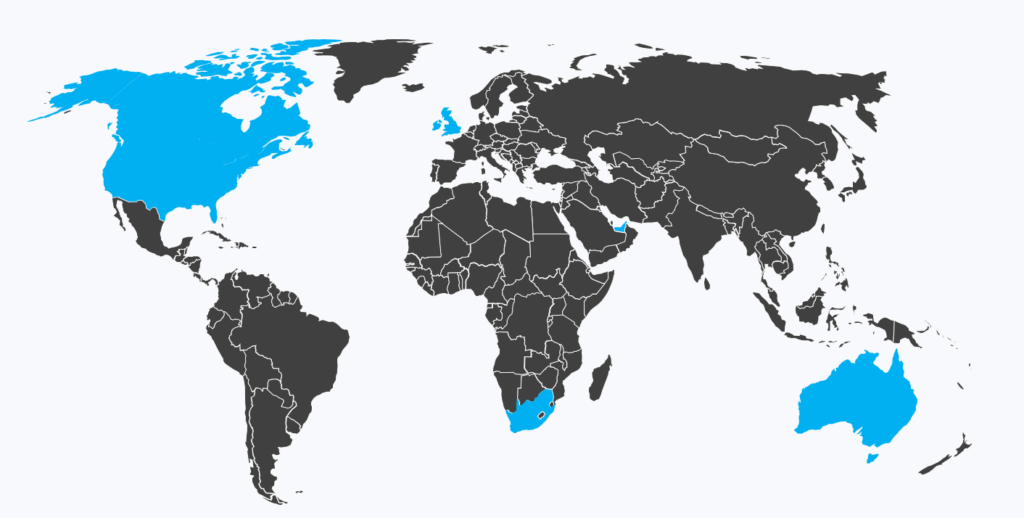 TESTIMONIALS
We have been working with Algorithm for a few years now and they have played a critical role in the growth of our online business. They have been managing our Organic Search, Paid Media Lead Generation and Integrated Reporting which has been hugely effective, not only in driving lead volumes but their data capabilities have enabled us to understand what happens to our leads and deal closures, to maximise our return on ad spend.

We thoroughly recommend the Algorithm team if you are looking to drive incremental, qualified leads. And they are also a great bunch of people to work with, which is the cherry on top.
– Amber Sarrimanolis, Head Marketing
IEMSA had been following a lead generation strategy, principally driven from paid media. The key metric being volume and cost per lead, across around 500 campaigns.
Tracking leads to applications to enrolments has always been a massive challenge, with data being passed between different systems.
Algorithm developed a series of scripts to tidy and match the data sets. And then visually simplified our reporting into Tableau.
The insights from the improved data and the simplicity of the dashboard led to substantial changes in strategy and decision-making.
The insights have led to a lead nurture approach and shifted the focus away from lead attraction (paid) to an organic inbound lead strategy.
– Velislav Miltchev, Head Marketing
Algorithm has been fantastic. I can't say enough good things about them. They are an SEO consulting company with a great team of experts who are always available and responsive to any questions I may have. I've seen their work on my site, and the results were amazing!
– Annemi Zaaiman, Eco Training Marketing Manager
We have been working with Algorithm for quite some time now. They are easy to work with and take a very data-driven focussed approach to everything they do.
They have greatly helped us improve our digital presence.
– Christiaan Brink, Caseware Africa
For performance marketing, there is no better digital agency. Algorithm has been an invaluable partner in the transformation of ghd South Africa's digital media strategies. Their proactive and results-driven approach is a critical ingredient in meeting our objectives. We really enjoy working the team!
– Bhavnitha Singh, Managing Director GHD South Africa